Sunday we went to hang out at the Galleria Mall. First we went to Sumo, a Japanese steakhouse, then we went to Tokyo Asian Food Market, then walked around the mall, went on the carousel, got bubble tea and played DDR before going to dinner at Olive Garden.
My outfit:
head dress: AatP
blouse: offbrand
jsk: BtSSB
socks: AatP
shoes: Dansko
shoe bows: white- SS, pink- Meta
Alyson's outfit:
skirt: Metamorphose
everything else: offbrand
L to R:
Aimee, Robin (loli_strawberry), Emily (neiresque), Alyson, Becca (kuraku), Kasey, Jordan (kitty_loaf13), Morgan, Kesia, Jessica (jess)
Emily:
dress, socks, bag, blouse: bodyline
shoes, headbow: forever 21
rings, necklaces and strawberry bow: offbrand/handmade
Jordan:
blouse: BABY
jsk: BABY
socks: BABY
headband: BABY
bunny bag and mini bunny bear: BABY
purse: hello kitty
shoes: payless
morgan:
blouse and skirt set (borrowed from me): fanplusfriend
mini crown (borrowed from me): from one of my dolls
kasey:
op/faux jsk: hottopic
headdress (borrowed from me): in the starlight
jessica:
jsk: BTSSB (L'Oiseau Bleu)
cardi: offbrand
socks: Secret Shop
shoes: offbrand
purse: Sanrio feat. Sugar Bunnies (super lucky clearance find get!!)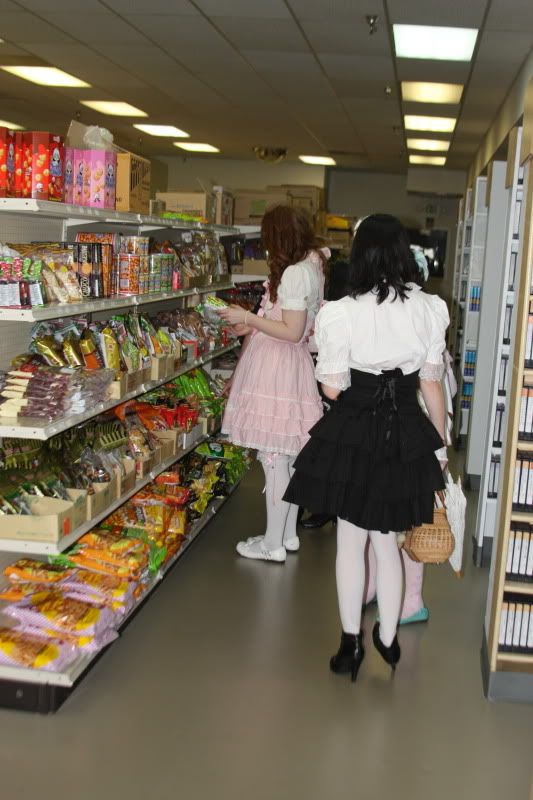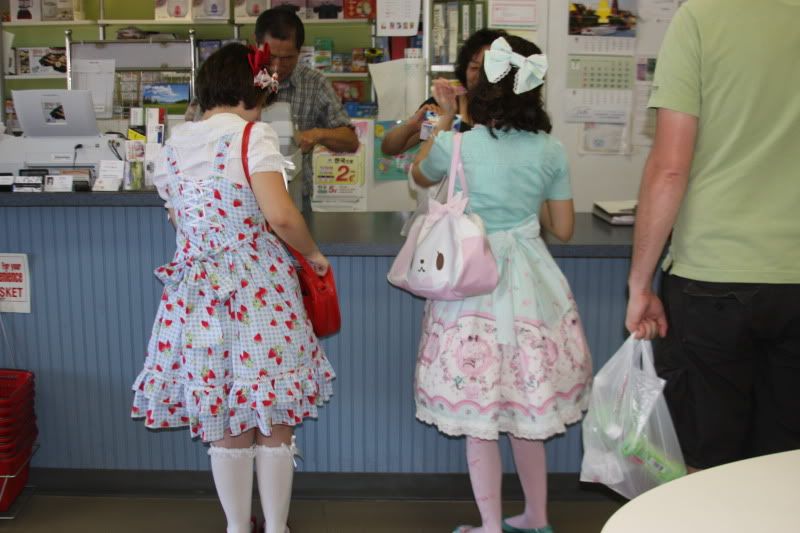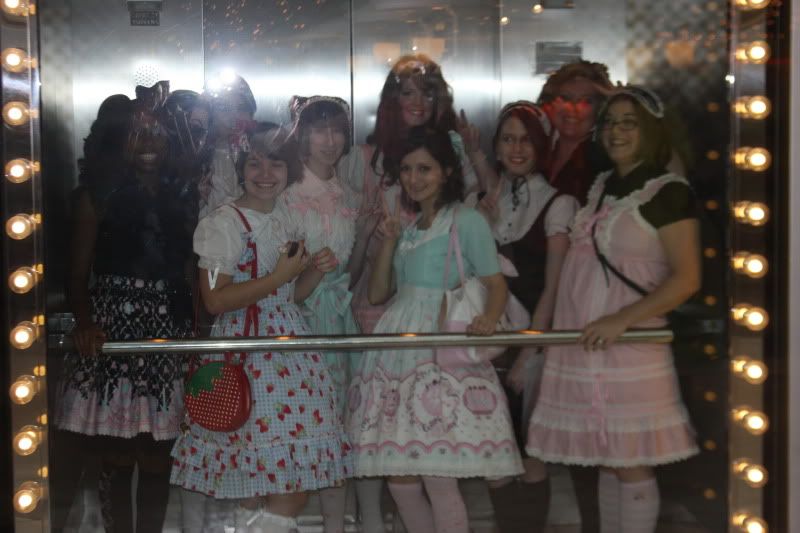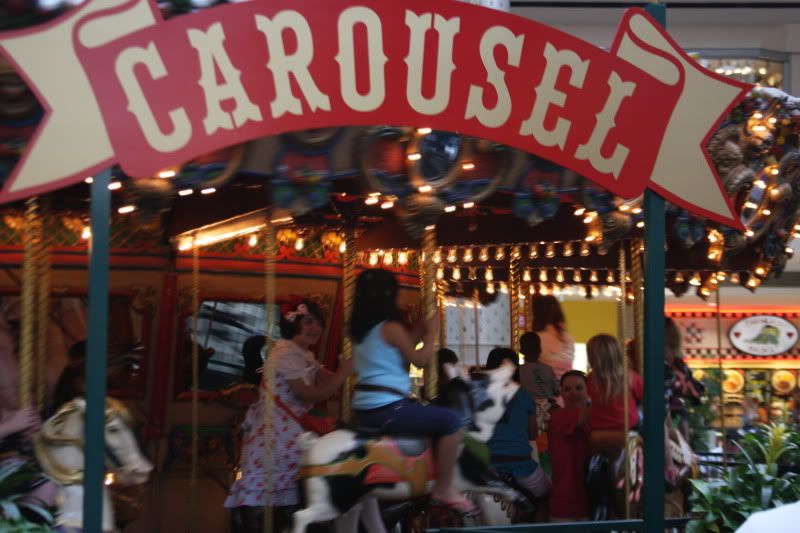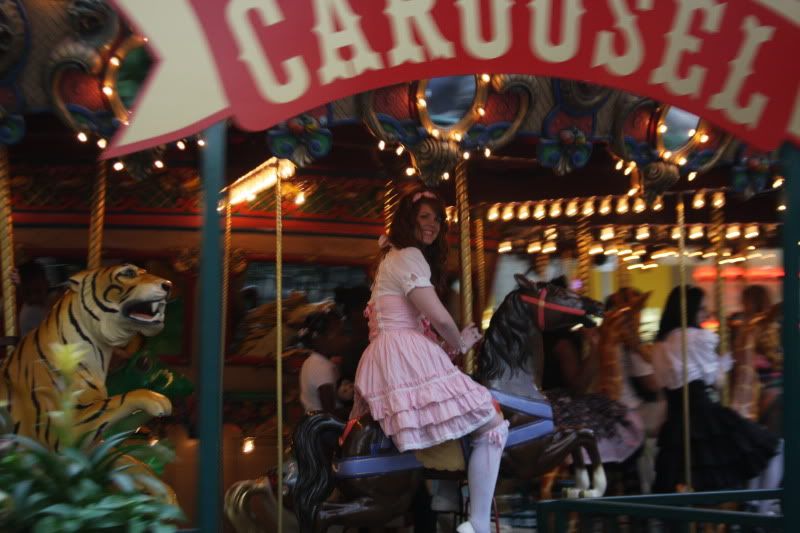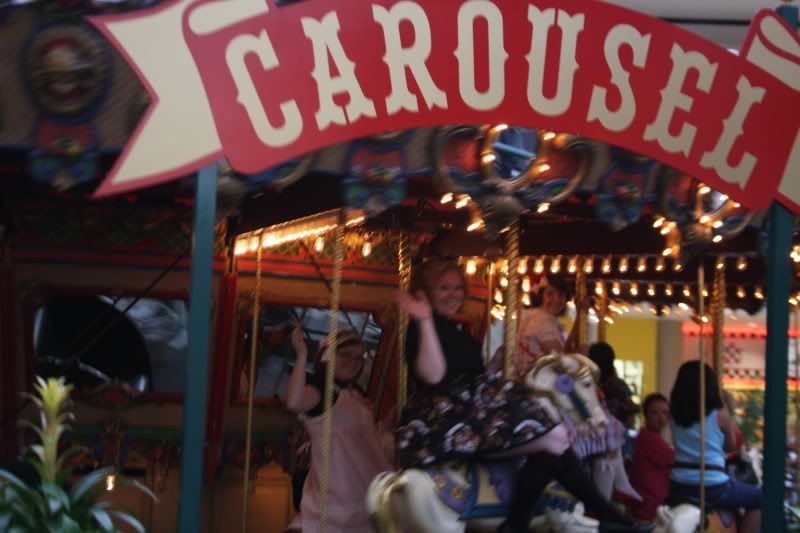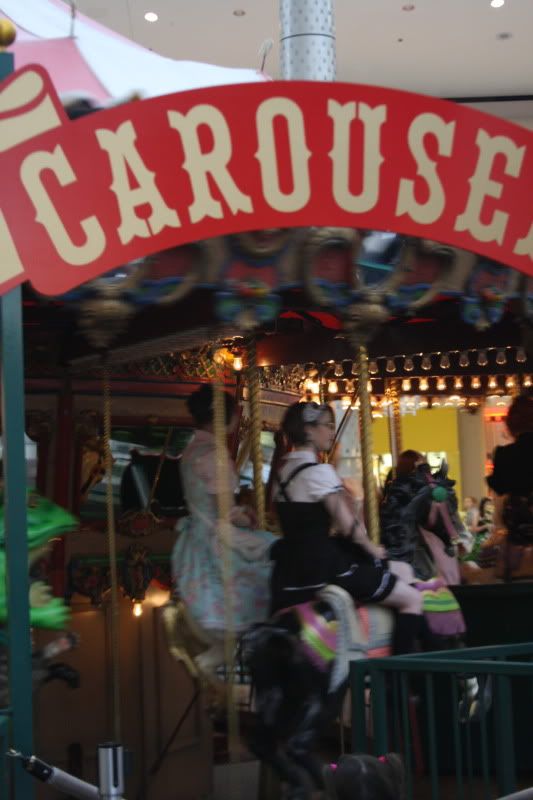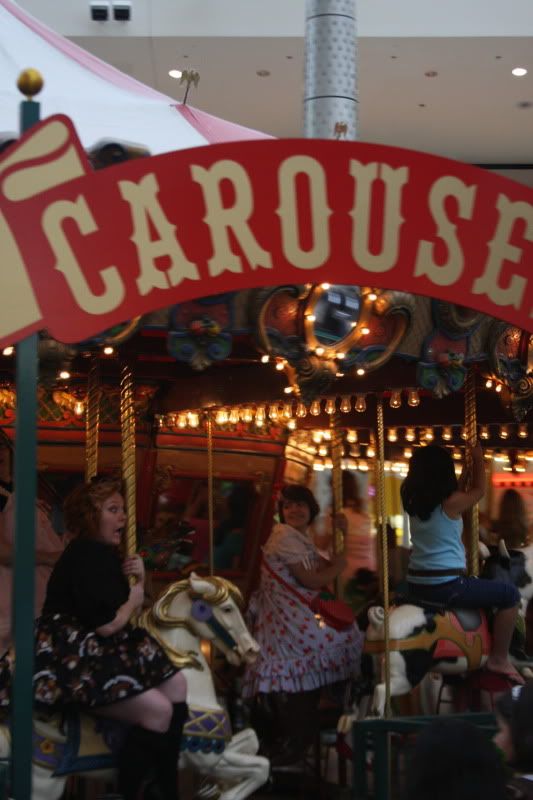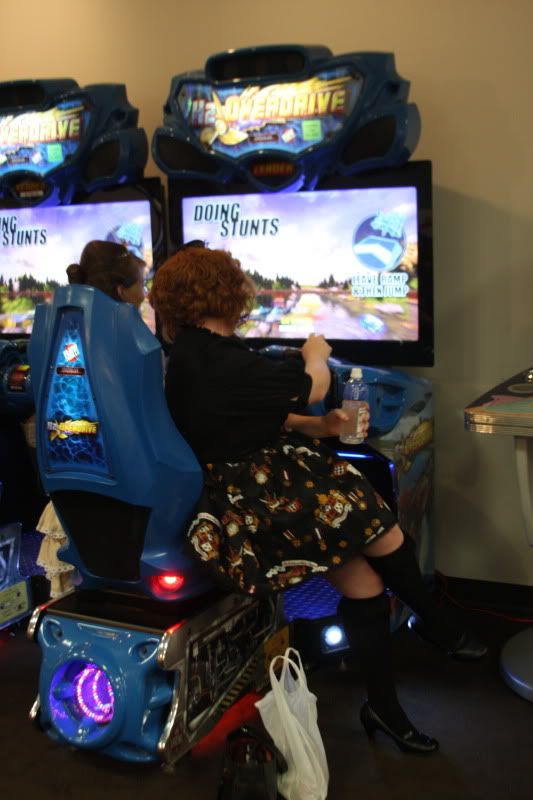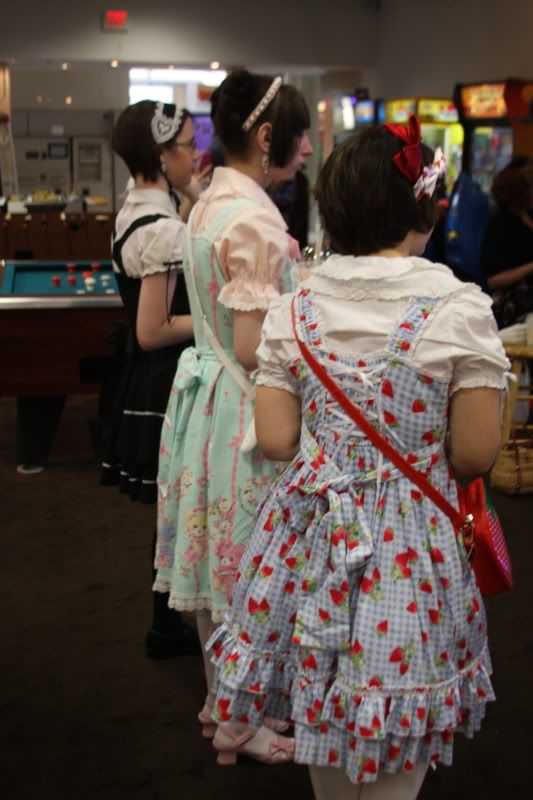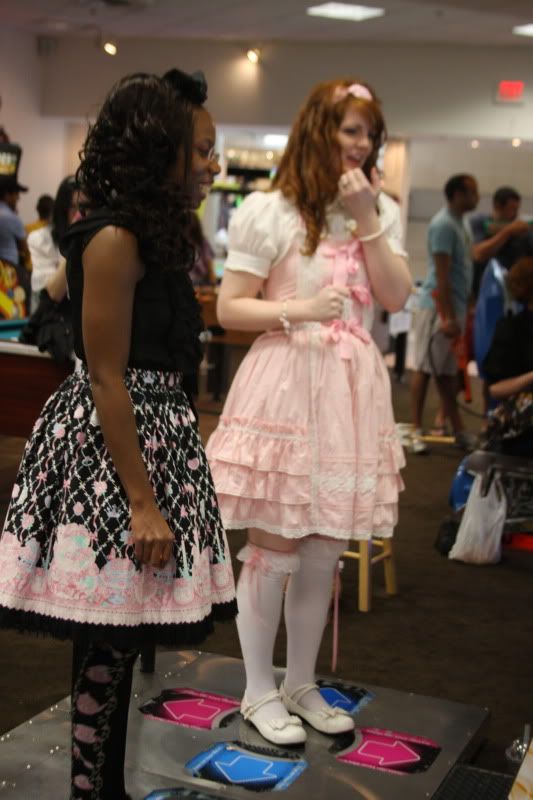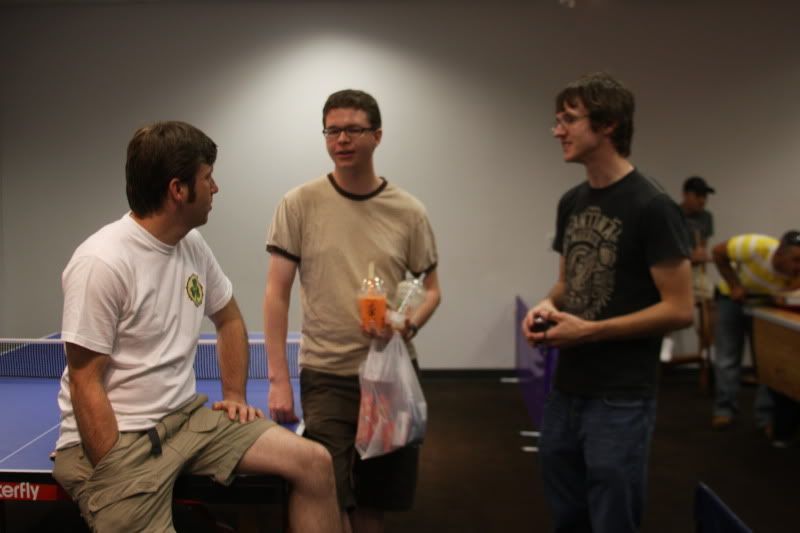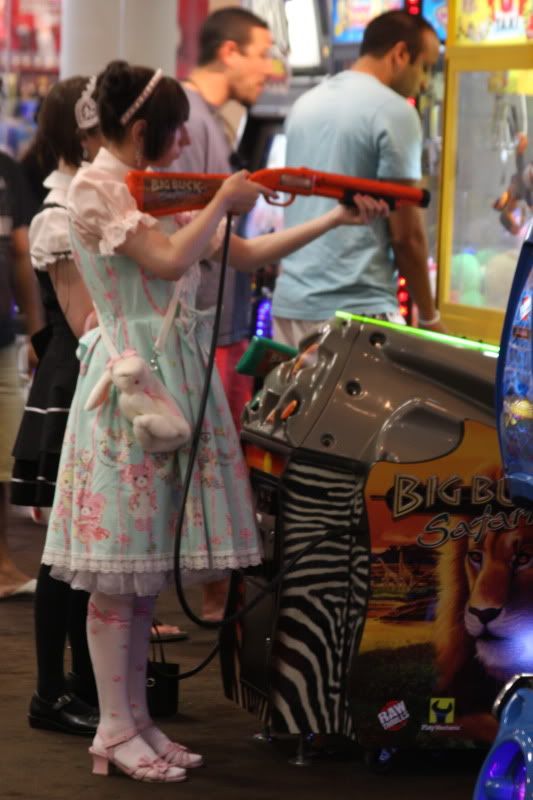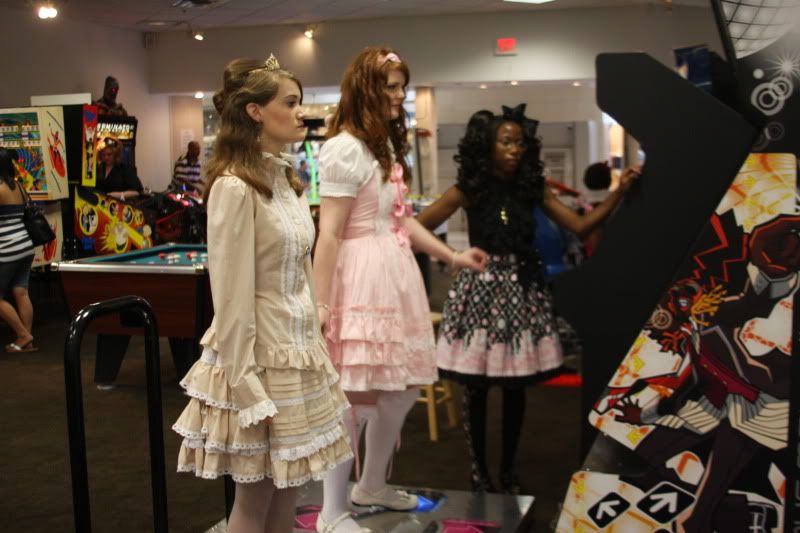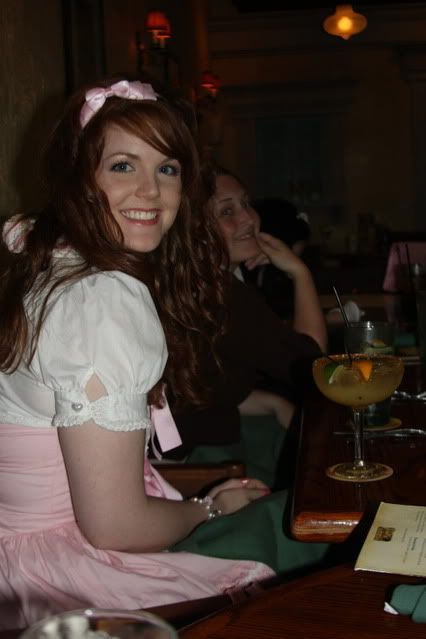 I don't really know what everyone else is wearing, so let me know girls!